thinkers.ai celebrated and highly appreciated series of masterclass events
Dive into the future of AI with thinkers.ai's inaugural Virtual Masterclass, showcasing our new, groundbreaking User Experience (UX)! Led by our MD, Dr. Isabell Claus, this session illuminates the intricate, enhanced functionalities, marking a pivotal moment in AI-enabled business intelligence. Join us to explore, learn, and navigate through the future landscapes of technological innovation and strategy, adeptly interwoven with practical insights!
Vienna, Austria – The world of artificial intelligence is ceaselessly evolving, continually reshaping the business intelligence landscape, and thinkers.ai is ecstatic to be at the forefront of this technological revolution. The stage is set for an immersive experience as we announce our very first Virtual Masterclass, where the future of AI applications will unfold right before your eyes!
Details of the Event
Mark your calendars for an enlightening journey into the universe of Thinkers.ai:


Date: October 19, 2023
Time: 1:00 PM – 1:30 PM
Language: German
Online: Link will provided to registered users
Fee: 0 Euros
Registration: via Linkedin or via Mail
This Masterclass, meticulously crafted and led by thinkers.ai MD, Dr. Isabell Claus, not only unveils the Demo of our brand-new Thinkers.ai User Experience (UX) but also provides a lens into its enthralling new features, all in your native language!
The Aims and Aspirations
thinkers.ai has always been dedicated to transforming the latest developments in Artificial Intelligence into tangible experiences, perpetually aiding businesses in streamlining processes, enhancing decision-making, and pioneering innovative strategies. This Masterclass is designed to elevate your perception of AI applications, ensuring that the benefits of our advancements are palpable and applicable.
"thinkers.ai masterclass has been very insightful! They've not just showcased technological advancements but have significantly impacted how we integrate AI into our daily operations, ultimately bolstering our strategic output."
Margete F.
Intelligence & Research Manager
German SME
Duesseldorf
"As a newbie to the thinkers.ai family, these sessions have been invaluable. Not only in understanding the platform's robust capabilities but also in visualizing practical applications within our organizational context."
Gernot St.
Corporate Strategy 
Swiss MNC
Zurich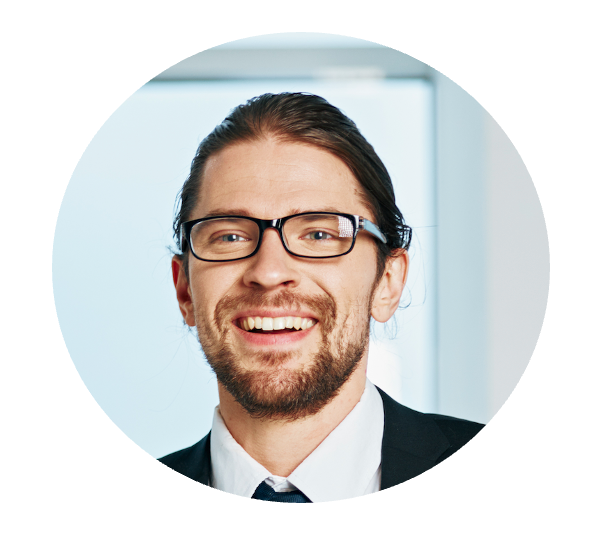 Embarking on an Exciting Voyage of Exploration
The Virtual Masterclass promises a deep dive into the enhanced features of Thinkers.ai, enabling businesses to leap into a future where data-driven decisions are not just simplified but are also supremely accurate and astoundingly fast.
A Sneak Peek into the Experience
A live demonstration of the all-new Thinkers.ai UX: Engage with our latest features that promise improved navigability, intuitive design, and an overall elevated user experience.
An exploration of the newest functionalities: Understand how the recent advancements pave the way for improved data analysis, richer insights, and more informed decision-making.
A session of interactive Q&A: Have your queries resolved and uncertainties dispelled by Dr. Isabell Claus, ensuring that your journey with the new UX is seamless and beneficial.
Conclusion: AI for the Future, Today
The thinkers.ai team is incredibly excited about meeting you virtually in our Masterclass, where innovations in AI are not just discussed but experienced. Be prepared for a session that propels your imagination and equips you with the knowledge to harness the optimal potential of AI in your business endeavors.
We're looking forward to welcoming you to our Virtual Masterclass, where your future business intelligence becomes sharper and infinitely more informed.