Germany stands out as a thriving region for soonicorns and thought leaders, attracting innovative minds and fostering a vibrant tech ecosystem. With a rich history of technological advancement and a strong commitment to research and development, it's no surprise that Thinkers.ai has found its next strong partner in aumentoo. Together, they're poised to drive cutting-edge solutions, shape the future of AI-driven education, and contribute to Germany's position as a hub for tech innovation.
Kempten, Germany – In a landmark move towards revolutionizing the landscape of education and technology, Thinkers.ai, a pioneer in AI-driven business intelligence, is thrilled to announce its strategic partnership with aumentoo, a renowned leader in tech innovation. This visionary alliance is set to propel both companies to new heights, reaffirming Germany's status as a powerhouse for cutting-edge tech endeavors.
aumentoo is the complete solution for successful innovation management
thinkers.ai and aumentoo share a common vision: to drive innovation more efficiently and quickly, ultimately shaping the future of education and beyond. Aumentoo's expertise in ideation, scouting, portfolio management, and startup reviews perfectly complements Thinkers.ai's mission to transform learning through AI.
aumentoo can integrate several external databases like Crunchbase, Pitchbook and Thinkers.AI. With these integrations, you have direct access to more than 1.5 million company profiles! Whether you want to enrich the existing portfolio with more information or discover new emerging startups, the direct access will speed up this process.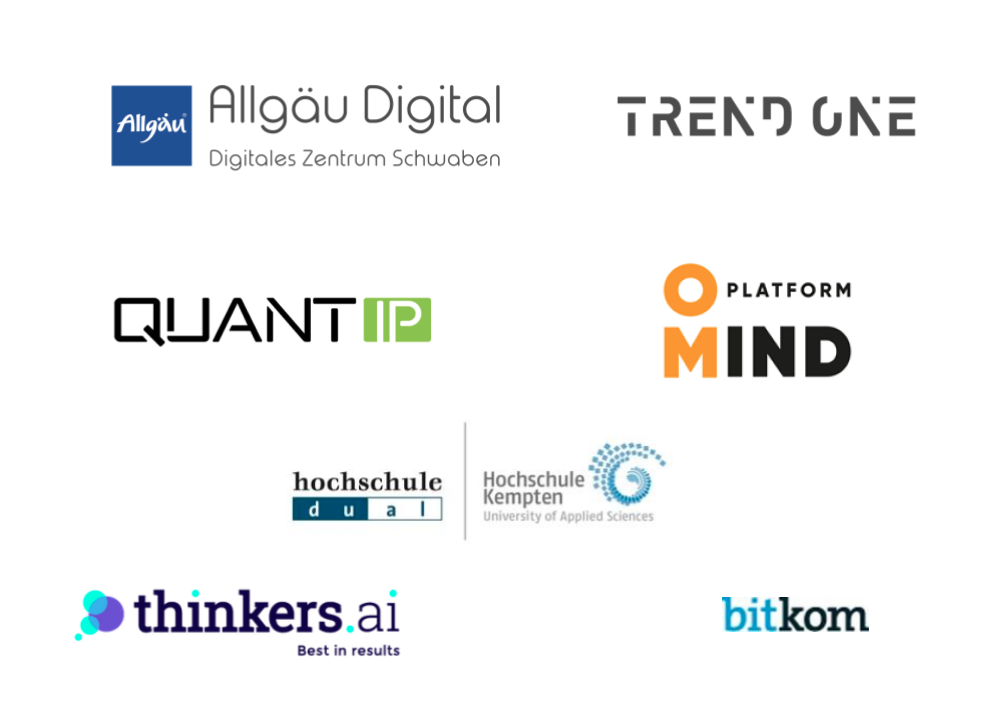 A Game-Changing Synergy
This partnership promises a game-changing synergy, combining Thinkers.ai's state-of-the-art AI-driven business intelligence tools with aumentoo's prowess in nurturing and scaling tech startups. Together, they are poised to create a powerful ecosystem that fosters innovation at every level. thinkers.ai is a data provider of aumentoo. Every day, the latest information on start-ups is delivered to the aumentoo platform. Users can keep track of everything: The industry sectors of the start-ups can be defined in detail. This way, only relevant information is uploaded. Transparency, relevance and time-saving for users take center stage.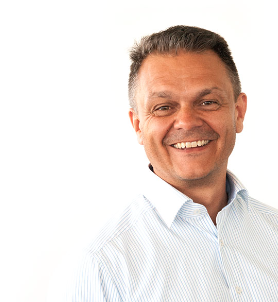 Our portfolio provides quick access to all profiles. Profiles – by this we mean not only startups, but also technologies, investors or concepts, you can add anything you need to organize the company.
The portfolio table is customizable to your needs, while the grid view shows in which areas the portfolio is stronger and where it is weaker.
Harald Ostler
Gründer & CEO
aumentoo