Celebrating Innovation and Female Leadership: thinkers.ai's Own Recognized Amongst Top 100 Innovators
Exciting Recognition at thinkers.ai! Our very own MD Dr. Isabell Claus has been honored as one of the Top-100 Innovators by the upcoming sheconomy edition, spotlighting phenomenal women in innovation across the DACH region! Dive into our latest blog to explore this prestigious acknowledgment and join us in celebrating the milestones of female leadership in AI and innovation.
Vienna, Austria – In the dynamic world of artificial intelligence and business intelligence, it is women like our remarkable [Frau Claus] who are not only breaking barriers but also brilliantly leading the way towards a future shaped by innovative thinking and strategic disruption. We are ecstatic to share that her trailblazing efforts have not gone unnoticed!
In the Spotlight: An Honor Well-Deserved
The upcoming sheconomy edition, pivoted around "Women & Innovation," has made it their mission to spotlight the "Leading Female Innovators" across the DACH region. It is in this highly-anticipated issue that our esteemed [Frau Claus] has been recognized as one of the Top-100 Innovators!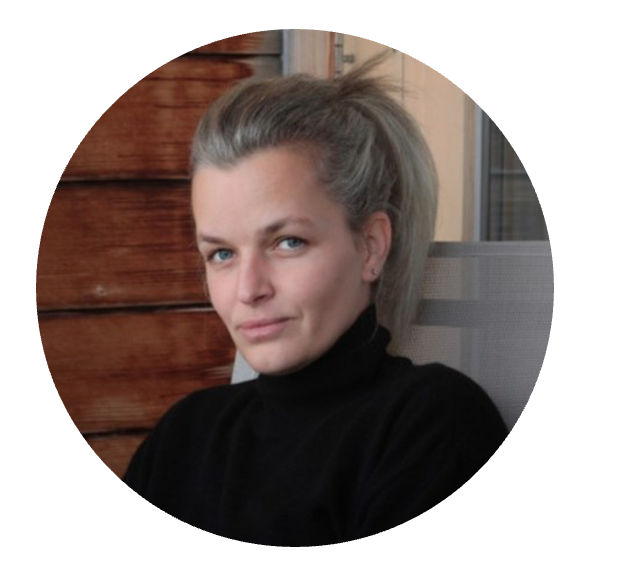 It brings us great joy to announce that you have been chosen by the editorial experts to be on the list of Top-100 Innovators. Congratulations!"
Mag. Therese Aigner
Deputy Editor in Chief
Head of Digital Channels
SHE Wirtschaftsmedien-Beteiligungs GmbH
This remarkable accolade is a testament to Dr. Claus´ relentless pursuit of, and significant contributions to, driving innovation, particularly in the AI and business intelligence sphere.
#sheinnovates Night: A Confluence of Innovative Minds
In celebration of the powerful journeys of leading female innovators, the #sheinnovates night, scheduled for Friday, 06/10/2023 at 17:30, at @TUtheSky, Getreidemarkt 9, 1060 Vienna, is poised to be an exhilarating event. A night where intelligent minds converge, to not only celebrate milestones and achievements but to also envisage the future of women-driven innovation.
Dr. Claus eloquently shares her excitement: "Being recognized among such pioneering women is not just an honor for me, but a testament to the collective efforts of thinkers.ai, where innovation is the heartbeat of everything we do. This accolade is shared with every member of our team who contributes to making AI-enabled business intelligence not just a service but a transformative journey for our clients."
Paving the Way for Future Innovators
With such recognition comes a renewed sense of responsibility and dedication to continuing our endeavors to carve paths for future innovators, especially women, in the technological domain. [Frau Claus's] achievement is not solely her own; it reflects our collective efforts and solidifies our position as thought leaders in the industry.
Aigner further notes, "We hope to have the honor of your presence during the #sheinnovates night, to raise a toast to 5 years of sheconomy, and to celebrate with other catalysts of future progression."
At thinkers.ai, we're not just participants in the technological revolution. We are staunch advocates for embedding innovation in the fabric of our business practices. Recognition, like being featured among the Top-100 Innovators, fortifies our commitment to advancing our innovative strides, ensuring that we continuously champion intelligent solutions that cater to evolving business needs.
As we bask in this moment of pride and celebration, we are also reminded of the power of collective innovation and the monumental impacts that can be achieved when brilliant minds collaborate.
We warmly invite our thinkers.ai community to join us in congratulating Dr. Claus for this splendid achievement. May this recognition serve as a catalyst for further innovations, collaborations, and breakthroughs in our collective journey.
Let's continue to shape the future, ensuring that thinkers.ai isn't merely a participant in the innovation narrative, but a defining contributor, crafting a legacy of impactful, intelligent, and inclusive innovation.